intro-lg
Best in DFW
After three rounds of voting and over 60,000 votes cast, Dallas Morning News readers chose Hutchins BBQ as Best BBQ in the 2020 Readers' Choice Best in D-FW competition.
Check it out
Our Mission
Our mission has always been about serving the highest quality smoked meats and sides while providing excellent customer service. To ensure this we have built a culture where shortcuts are not allowed and customers come first.
View Our Menu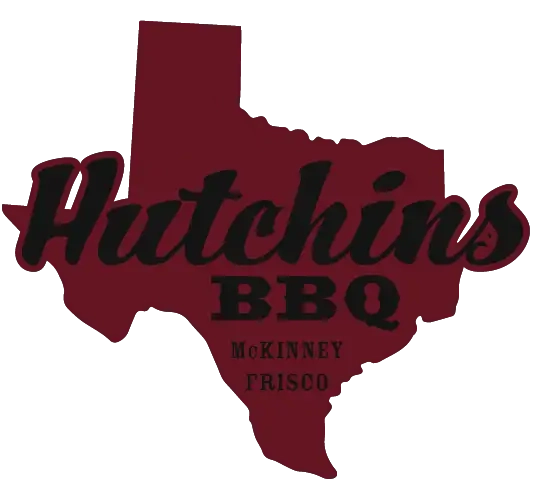 Shop the
Hutchins
Market
We are selling our famous smoked brisket, BBQ seasonings, sauce and Hutchins gear nationwide.
Order Now